So this is
Jumakae
, selling tickets for $10 each in opposed to the $15 at the door. I have to sell twenty, let me know if you guys are interested. I would love for all of you to be there!
As you all know, I will be in Kampuchea and Vietnam trekking for three weeks (Jan 1 - 17, 2008), so in the meantime, help me promote!
Btw, I'll be on the UPPER LEVEL.
Where:
THE AIRLINER
in Los Angeles
When: Friday, January 25, 2008
8pm - 1am
Cost: $15 ...but $10 from me!
and i'm not JUNE SWISS ANYMORE!!!!!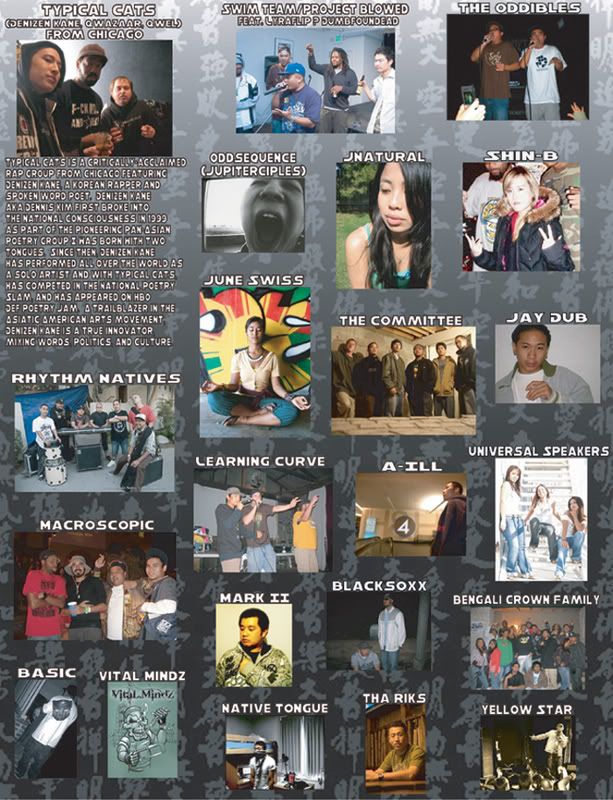 A new song has been posted up with Avi and I. Check the FACTS.